Sponsorship: Rice Industries Signs on as New Sponsor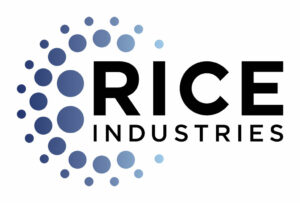 DUSC is pleased to announce a two year sponsorship agreement with Rice Industries. Rice Industries will be the lead uniform sponsor for the Academy program beginning in September 2021.
Rice is at the forefront of materials science that will expedite development of sustainable technologies such as EV batteries, bio-degradable/recyclable plastics, amongst others. Rice is also focused on Diversity as one of their key Values, and is a perfect fit for DUSC with a focus on Diversity and sustainability.
"We are delighted to have Rice Industries partner with the largest youth soccer club in nyc" said Kevin McCarthy, Executive Director. "The partnership will allow DUSC continue offering Soccer For All opportunities through our robust scholarship program".
DUSC had a recurring two year sponsorship with Atrium for eight years prior to Rice Industries coming on board this year.