Since 1982, Downtown United Soccer Club has been a staple of the Downtown, Manhattan community. While our organization has certainly evolved over the years, the purpose has remained the same – to create a fun and competitive soccer environment rooted in community.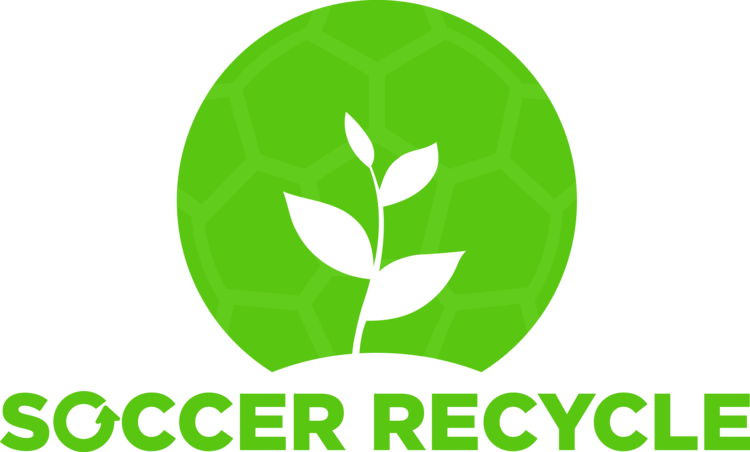 Soccer Recycle collects new and gently used soccer uniforms and redistributes them to needy programs around the world. We engage youth volunteers to promote social responsibility and foster a lifetime commitment to public service.
The DUSC Public School program is very similar to our past program called City in the Community. In 2018, the NYCFC grant that was funding City in the Community expired; however, DUSC decided to continue to fund and deliver free after-school soccer to Public School students at P.S. 20 and P.S. 134. From 3pm-5pm, our coaches provide after-school classes that spread the love of soccer as well as educate students on a healthy lifestyle. Between the two locations, DUSC serves over 260 kids.
Our Coaches not only share the joy of soccer with new players to the game, but also the power of mindfulness towards a healthy lifestyle. The program stands as a wonderful reminder to keep active and practice healthy habits.
At DUSC, it is our philosophy to provide a place for committed individuals to play and learn about soccer — and grow as people — regardless of their financial resources. Donations are an important component to our success as they provide us with a greater opportunity to expand the program. Your dollars will:
Provide the best coaches possible for our children — those who have the highest qualifications and experience as well as embody the values that are important to our club.

Identify and secure much-needed indoor and outdoor field space.

Offer financial assistance to those in need, which is fundamental to DUSC's core principle of inclusion.
Team Pages
Donate to your team page to help support funds for your team that is not included in club dues (ie. hotel costs, travel costs, meals and entertainment costs, scholarship player support for above, etc.).  Click HERE to find your team's fundraising page. 
Matching Gifts
Many companies have programs through which they will "match" the charitable contributions made by their employees. Through corporate gift matching, your employer can multiply your gift to DUSC, making it go further. 
International Trips
DUSC takes our academy teams on international trips throughout their playing career in the club.  This is a wonderful opportunity to experience other cultures both on and off the field.  Please consider giving to players /or teams that are participating, some that may need additional financial assistance to travel.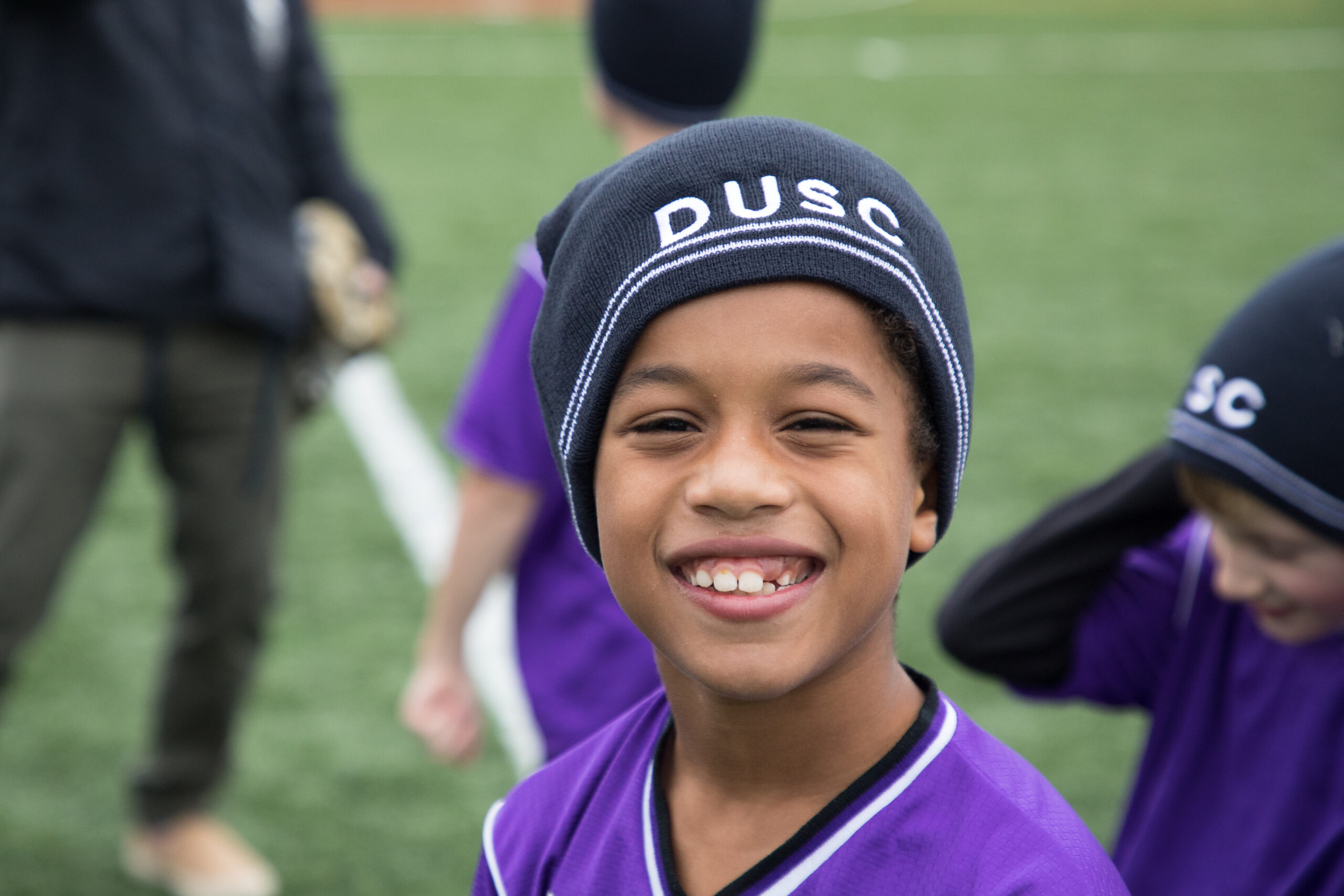 One of DUSC Core Values is providing Soccer For All environments that are safe, fun places designed to meet the developmental needs of young players in NYC.   
Creating access to the game for all NYC youth regardless of the family income is a worthwhile endeavor – but it is not easy. It requires organizational commitment, lots of hard work and creative partnerships.
We look to you - our DUSC community -  to explore such collaborations. DUSC is seeking partners who can engage with us regarding both Community Sponsorships and Corporate Social Responsibility opportunities. 
If you work in or know of an organization that shares these values, please let us know.
Contact us at info@dusc.net