One of DUSC Core Values is providing Soccer For All environments that are safe, fun places designed to meet the developmental needs of young players in NYC.   
Creating access to the game for all NYC youth regardless of the family income is a worthwhile endeavor – but it is not easy. It requires organizational commitment, lots of hard work and creative partnerships.
We look to you - our DUSC community -  to explore such collaborations. DUSC is seeking partners who can engage with us regarding both Community Sponsorships and Corporate Social Responsibility opportunities. 
If you work in or know of an organization that shares these values, please let us know. Contact us at info@dusc.net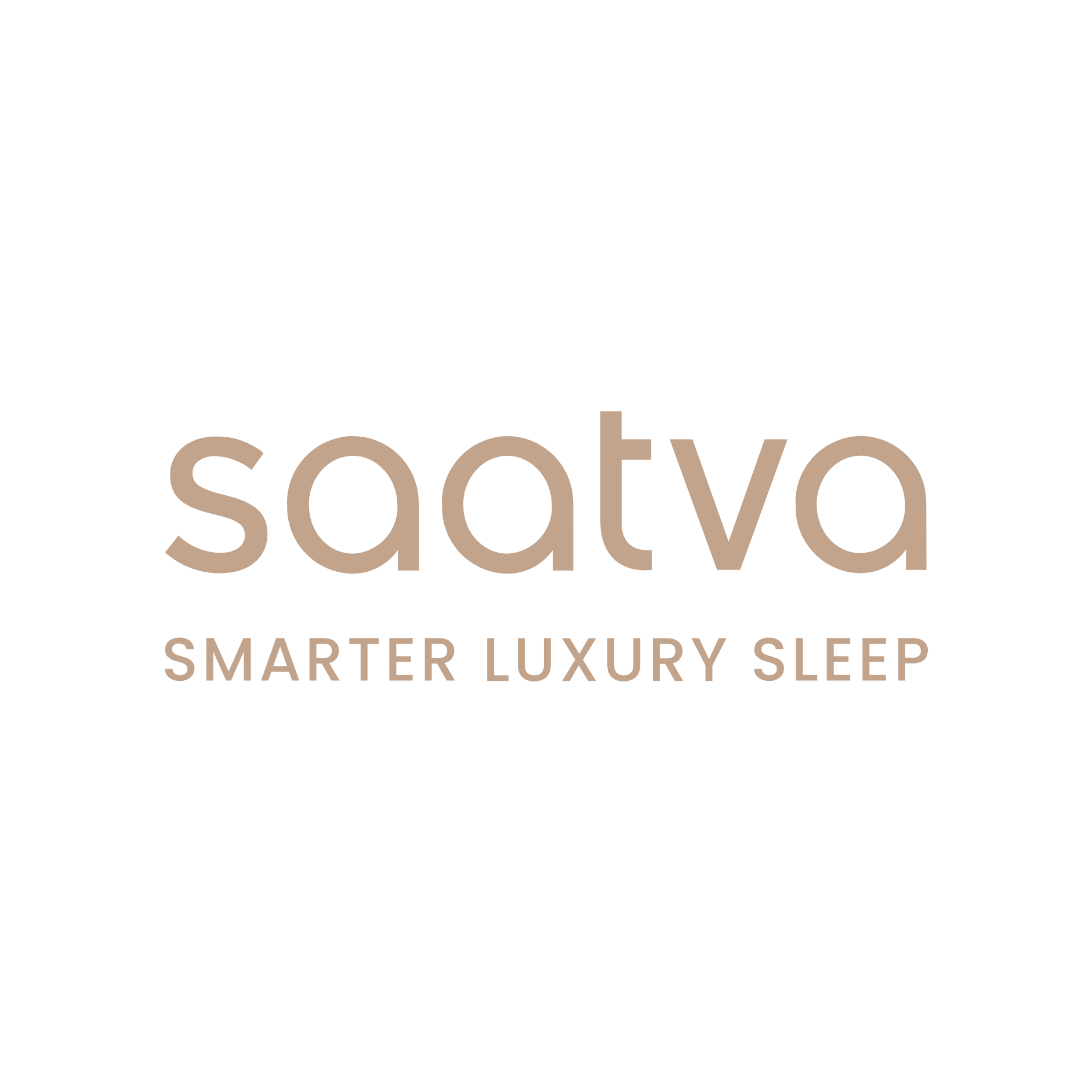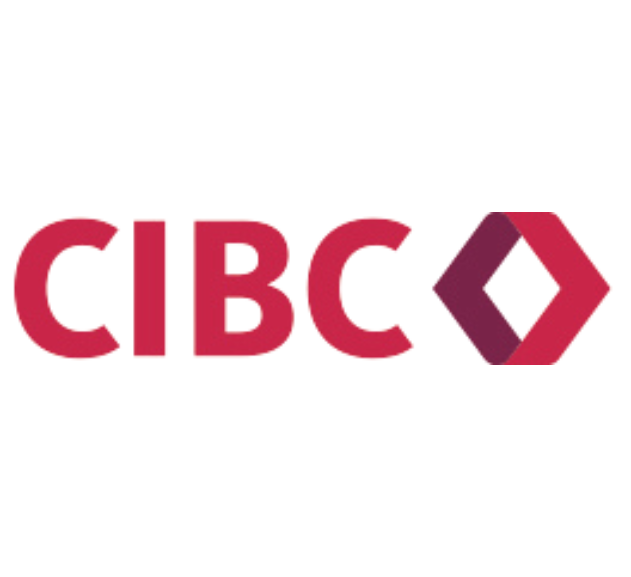 If you work in or know of an organization that shares these values, please let us know. Contact us at sponsorship@DUSC.net