Thank you to our partners who provide these special offers for our community.
NYCFC
As a Youth Affiliate and Partner, DUSC receives a community discount to NYCFC home matches every year! We are happy to extend this to our community and thank you as every ticket sale also supports our fundraising efforts.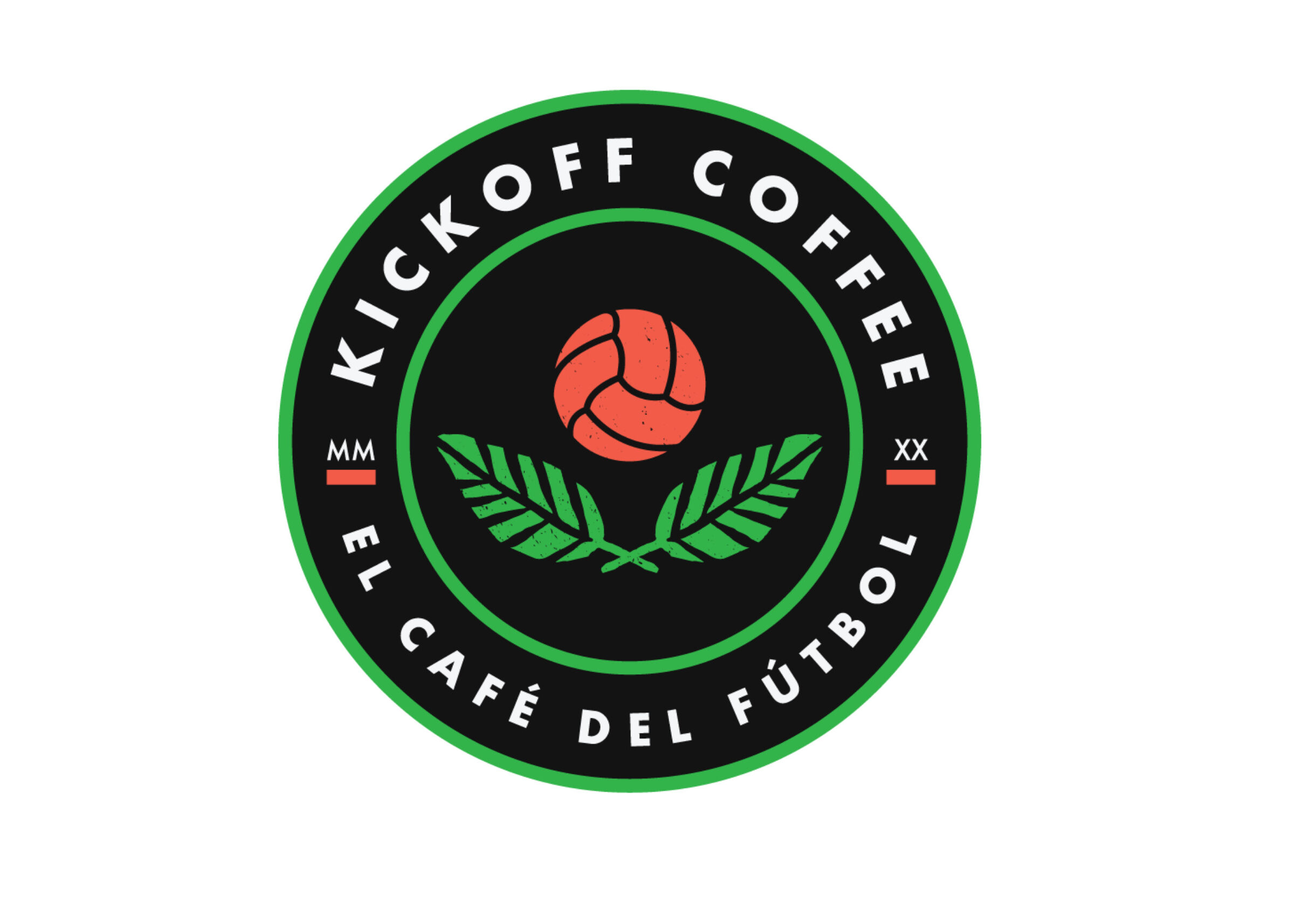 Kickoff Coffee Co
DUSC is excited to partner with Kickoff Coffee Co as we continue our efforts to bring football to the world. 10% of proceeds from every bag sold will go directly to helping fund and support organizations that implement football for social development programs in underserved communities both here in the United States as well as in underserved communities around the world.
Use code DUSC20 to save on all coffees at kickoffcoffeeco.com.
Samantha Rosette Virtual Training
As a New York City native, former NCAA Division 1 player, and now professional player, Sam Rosette knows what is required to get to the next level. Having previously played for Gotham Reserves (now DUSC Women) she wants to help continue the growth of the game in New York. 20% of proceeds of all virtual training sessions booked will go towards the DUSC Soccer For All initiatives.
DISCOUNTED AVOCADOS & FUNDRAISER
Davocadoguy will extend DUSC families with a 20% discount on their next purchase of perfectly ripened avocados, lemons, and limes.  For every order placed, Davocadoguy will contribute 10% of the proceeds towards the DUSC Scholarship Fund.  Healthy eating is the cornerstone to a healthy lifestyle.  Eat healthy while contributing to your community.
Use code DUSC23