Community: Soccer Recycle Drive – Thank you!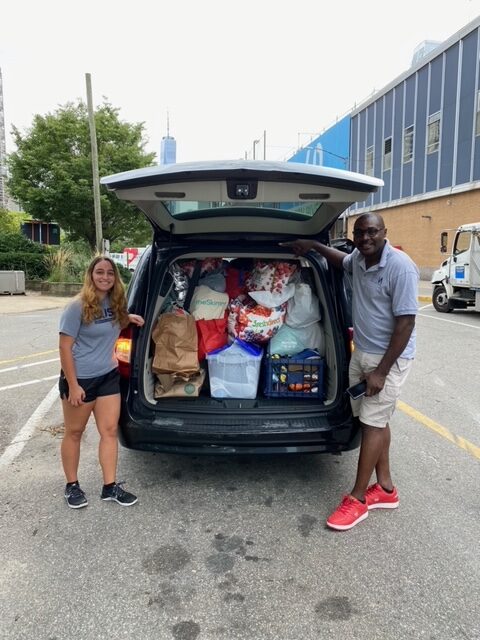 The van is packed to the brim thanks to everyone who donated to our Soccer Recycle Drive yesterday at Pier 40.
Manny is off to Cameroon to give your gently used uniforms and equipment to those in need.
About Soccer Recycle
Soccer Recycle collects new and gently used soccer uniforms and redistributes them to needy programs around the world. We engage youth volunteers to promote social responsibility and foster a lifetime commitment to public service.